St Madeleine's is a Catholic Primary school catering to boys and girls in Years K-6.
Set in a natural bush setting, we have a commitment to the spiritual, emotional and academic development of each child. Our school thrives on its strong sense of community. Together, our vision and mission is to:
Support and Stimulate
We work to provide a supportive and stimulating educational environment where students are encouraged to 'love learning' and see it as a lifelong process
Nurture and Love
We encourage students to nurture a love of God within a caring Christian community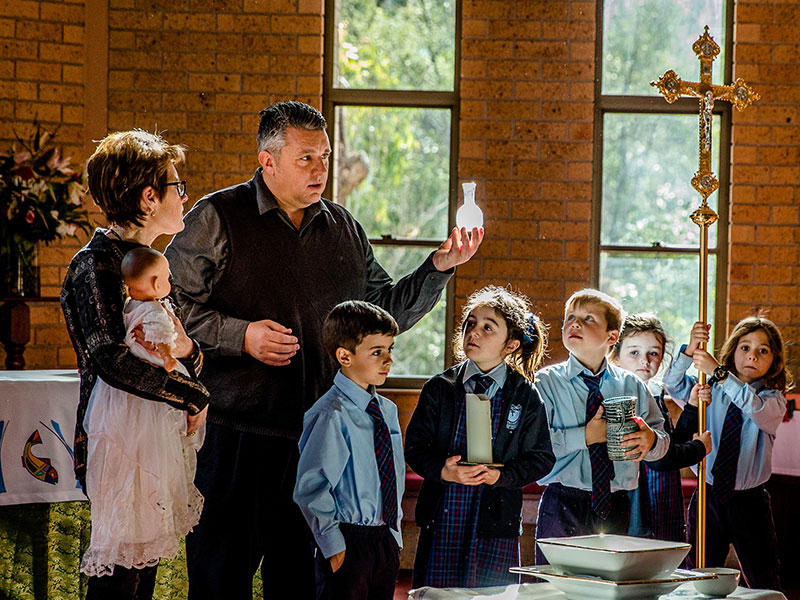 Live our Faith
As a community, we live out our Catholic faith through our actions, and foster Catholic tradition through our celebrations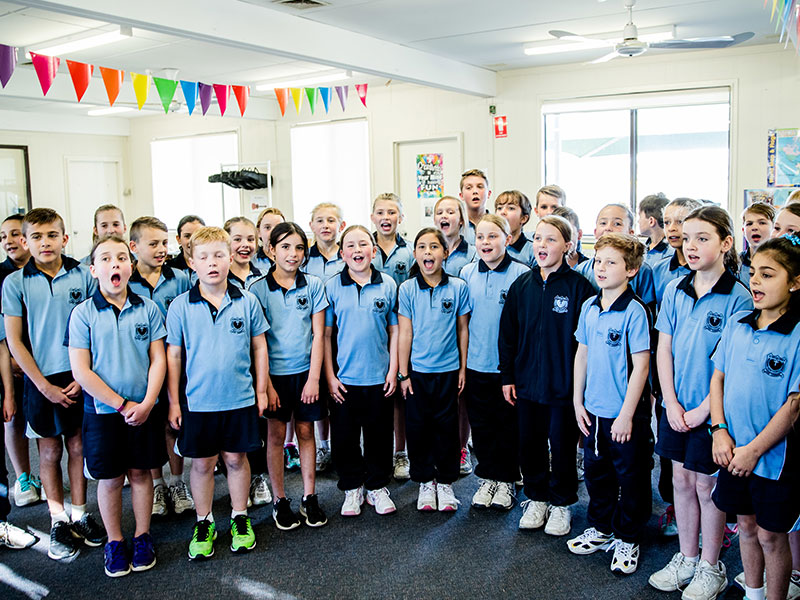 Respect and Value
We value, respect and affirm the unique qualities of each member of our school community and encourage acceptance of all
Provide Opportunities
Our staff work to provide opportunities for children to discover and develop their individual strengths and potential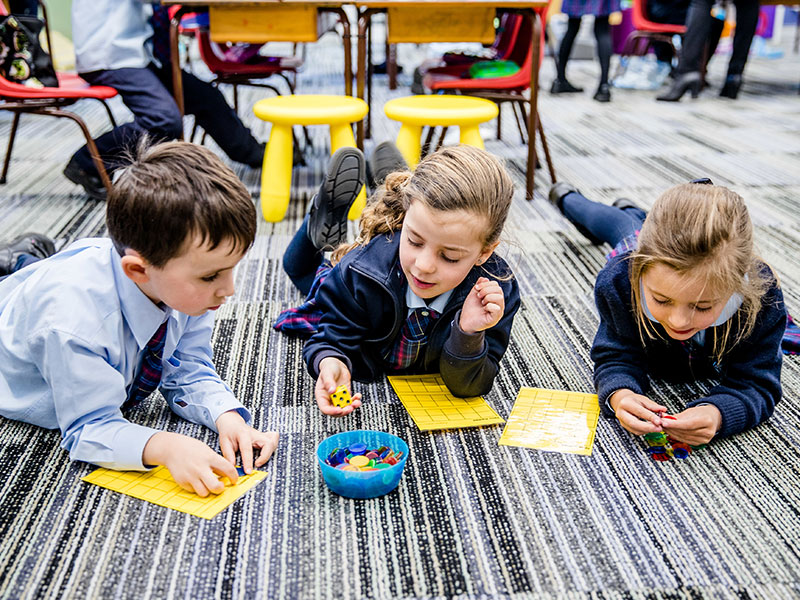 Enrich Partnerships
We work closely with our parents to further enrich the active partnership between the school and family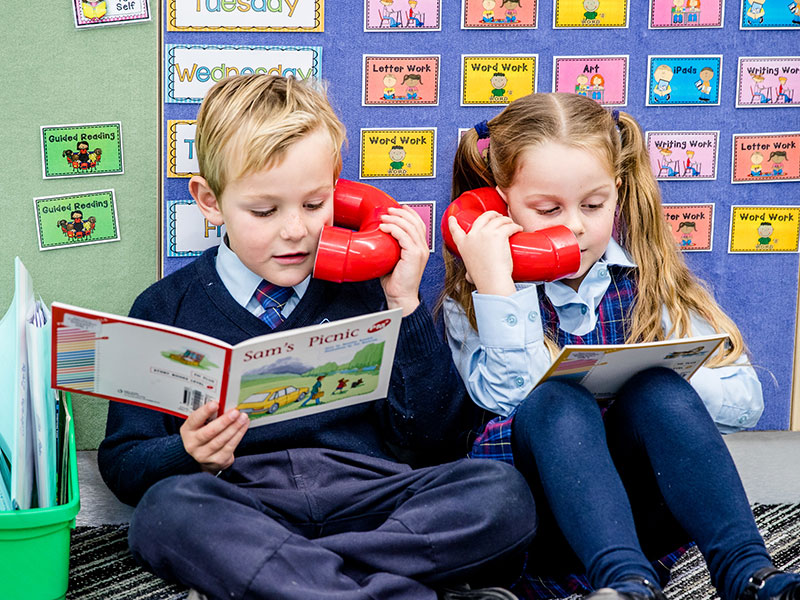 Foster Relationships
We work to foster interactive relationships among St Madeleine's Primary; our sister secondary school, Marian Catholic College; and the parish community.